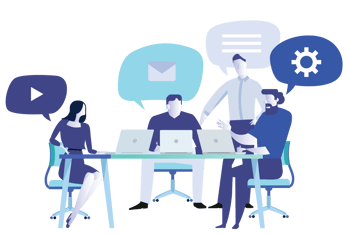 We'd love to hear from you to support your congregation. Here's how you can get in touch:
Contact Us:
For General Inquiries
Two Ravinia Drive, Suite 500
Atlanta, GA 30346
Phone: (800) 242-8371
For Kesef Accounting Service
P.O. Box 678, Montvale, NJ 07645
Sales:
For all sales questions and general questions, please email us or call.
Zachary Hoffman
(714) 517-1342
zhoffman@shulware.com