THE Software Solution for Your Congregation
We optimize operational efficiency for synagogues and Jewish organizations so they can build thriving, fiscally sound communities.
Streamlined Jewish Community Management
Organizing and managing a Jewish Congregation can be complicated. To make things easier, Shulware offers a specialized, cloud-based management platform designed for synagogues. By simplifying key functions like membership management, billing, and event organization, you can focus more on your community.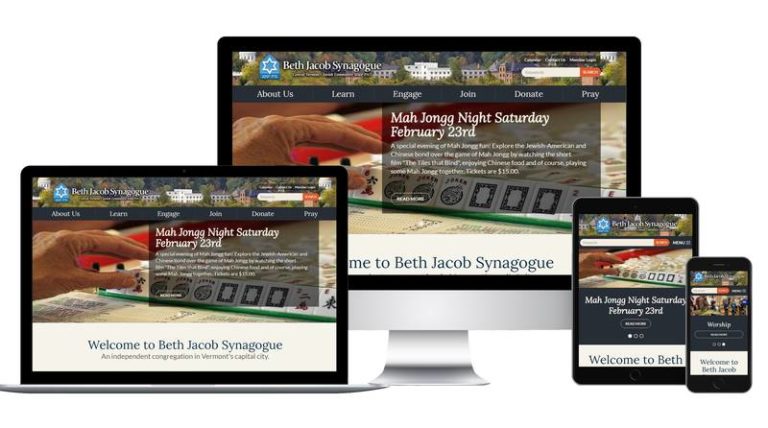 What You Can Expect From Us
Membership Management
We help you engage with your members effectively and build your community efficiently and optimally.
Financial Management
We streamline financial processes for operational efficiencies for your congregation.
Content Management
We allow you to tailor your website to showcase your organization to your community.
Event Management
We enable easy scheduling, promotion, registration, and payments.
Bookkeeping Management
We offer the premiere synagogue bookkeeping service.
Educational Resources
Unlimited training, unlimited customer support, and professional services. Our dedicated team will help you run a more effective synagogue.
Who We Are
Shulware's suite of platforms, products, and services has everything you need for efficient synagogue management.
Synagogues That Use Shulware
After 30 years of working with synagogues like yours, we think like our clients, have shared their experiences, and understand their needs.
Ready to Help Your Congregation Run Smoothly?
Ready to get started? Whether you need synagogue management software or synagogue bookkeeping, Shulware has you covered.